ARISTOCATS play coming soon!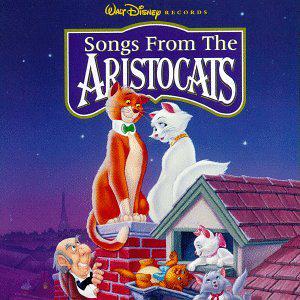 Would your 2nd-5th grader like to showcase their singing, dancing, or acting talents? If the answer is YES, then we need them in our school play, ARISTOCATS! 
Tryouts begin on Monday, March 11th after school in the cafeteria. 
Performance dates are May 2nd, 3rd, and 4th 
Please see the flyers for more information! 
aristocats_play_spn._.pdf
aristocats_eng.pdf