First Day of School, August 20, 2020
Please be sure to check you email for important information on school re-opening.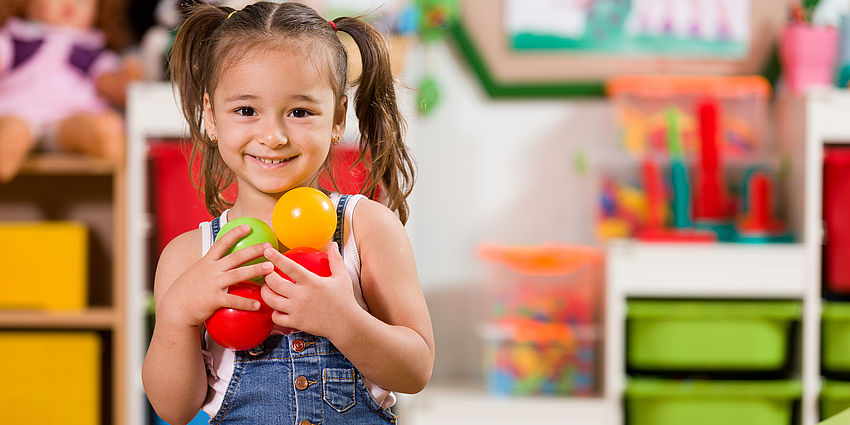 Stay tuned for more detailed information on school re-opening.  The school site is closed until August.  If you need information during this time please contact Campbell Union School District at 408-364-4200. 
Summer learning and win prizes! 
Our San Jose Public Library is offering programs open to all ages for summer learning. It runs from June 1st-July 31st. See the flyer below for website registration. It's never to late to enjoy a good book! 
sjpl_summer_learning_eng.pdf
sjpl_summer_learning_spa.pdf
Incoming Trasitional Kindergarten (TK) and Kindergarten Information
We will be posting a virtual orientation on this website in August for our incoming TK and Kindergarten families. We will also mail important information to our incoming families as we get closer to the start of the school year. This will include any pre-assessments we will be doing with your child. Please make sure your information is up to date when you register as we will also email information whenever possible.