We're So Happy You're Here!
Welcome to the 2019-2020 school year! Learn what to look forward to this year at Lynhaven.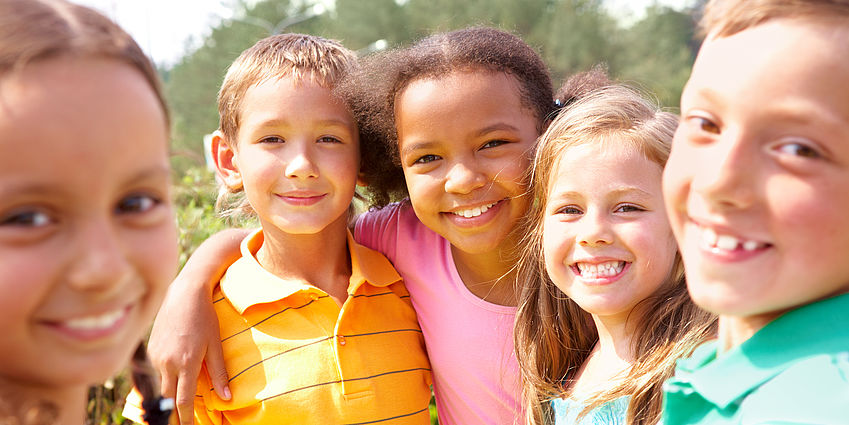 Dear Lynhaven Parents/Guardians:
Welcome to the 2019-2020 school year! We know you all are ready to begin another exciting school year with us. For our new families, WELCOME TO LYNHAVEN-HOME OF THE LYNX!
At Lynhaven, we are committed to providing the highest quality education possible.  You have chosen to entrust the education of your child to us, a mission we take very seriously.  While your child attends Lynhaven School, (s)he will receive the best instruction possible in an environment which recognizes each child's potential and helps prepare them for their future college and career paths.  
During the 2019-2020 school year we are looking forward to:
Further implementation of the Common Core State Standards in grades TK-5

Continued implementation of a Response to Intervention (RTI) structure for language arts in grades TK-5.

Continued implementation of our Positive Behavior Support System (PBIS).

Clear and precise content and language objectives to support our English Language Learners.

Providing a safe and orderly environment for our students based on our Lynhaven ABC's...
                          Act Responsible, Behave Respectfully and Care for All
Providing science, technology, engineering, arts, and mathematics (STEAM) experiences for all students.

Continuing to develop our college and career plans for students as part of our Professional Learning Community and our AVID (Advancement Via Individual Determination) implementation.
Education is a partnership between the school and the home.  We encourage your participation with all activities and events on our campus. As a team, we will maintain the high standards set at Lynhaven School.  We ask your support in helping us to maintain a positive school environment. 
Should you have questions, please do not hesitate to call (408) 556-0368, ext. 4850.
Sincerely,
Beatrice Rowan                                             Anne Ajlouni
Principal, Lynhaven School                         Assistant Principal, Lynhaven School