Boo-Grams Fundraiser starts
Send a special treat to a friend or staff member for Halloween!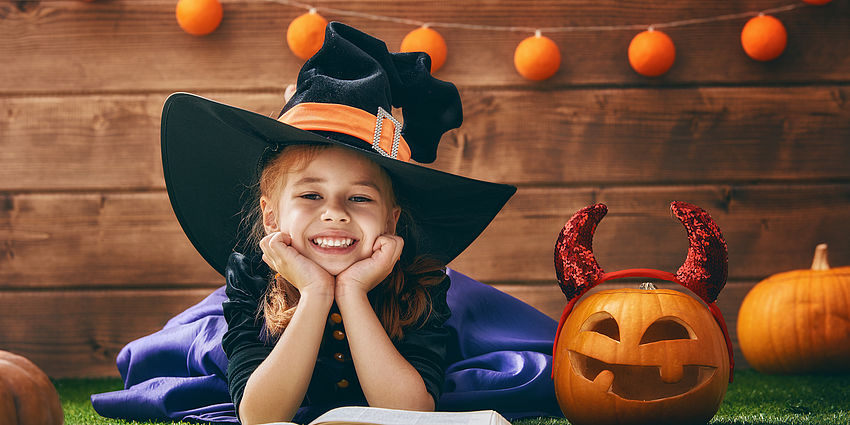 Our Boo-Gram fundraiser begins today and your child will be bringing home a sheet that you can fill out with a special message to send to a friend or staff member. They are $2 each and you can drop it off in the office or with your teacher beginning tomorrow. Please see the attached form for more information! Happy Boo-ing!