Inquiring minds want to stay in the know about our school expectations!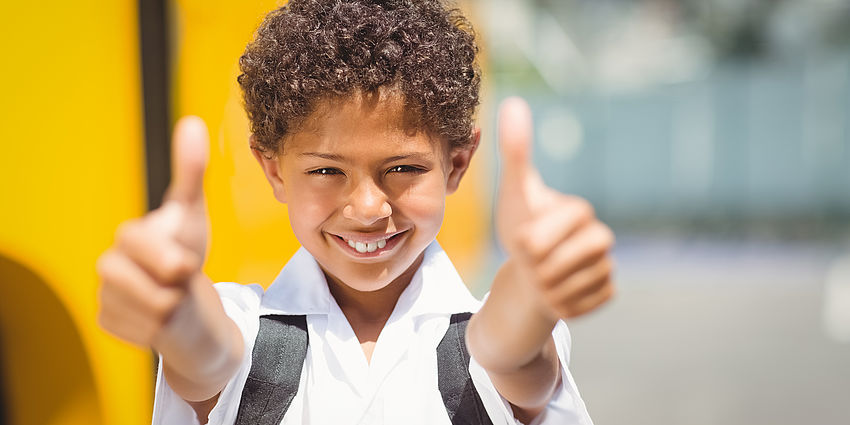 We encourage our families to stay aware of the expectations for student safety and success at our school. It is important to read through our handbook with your students as there have been updates to our handbook. Some of them are listed below:
-all bicycles and skateboards must be walked on campus by adults and children. Bicycles will be locked to the bike rack and skateboards will be kept in classrooms or the office during the school day. 
-there is no playing on the play structures in the Kindergarten yard or on the big playground before or after school. Any students not enrolled in our after school programs must leave campus at dismissal. 
Thank you for supporting our expectations for student academic success and social development. 
lynhavenhandbookeng.pdf
lynhavenhandbookspn.pdf