Lynhaven will observe International Walk to School Day on October 5th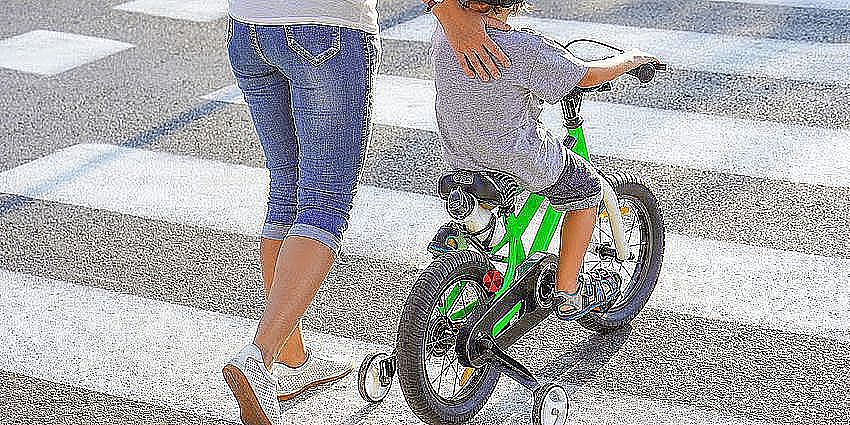 We are observing International Walk to School Day this year on Wednesday, October 5th.
This event promotes awareness of the many benefits of walking to school such as improved health, less pollution and reduced traffic congestion. Walking to school is also a great way to energize the brain for the school day. We ask our parents and guardians driving on this day to use extra caution as we may have more families than usual walking or riding to school. 
We appreciate the Walk-n-Roll program of the City of San Jose for partnering with us for the 2022-2023 school year and helping us to promote fitness and safety in our community. 
International Walk to School Day Flyer (English)
International Walk to School Day Flyer (Spanish)