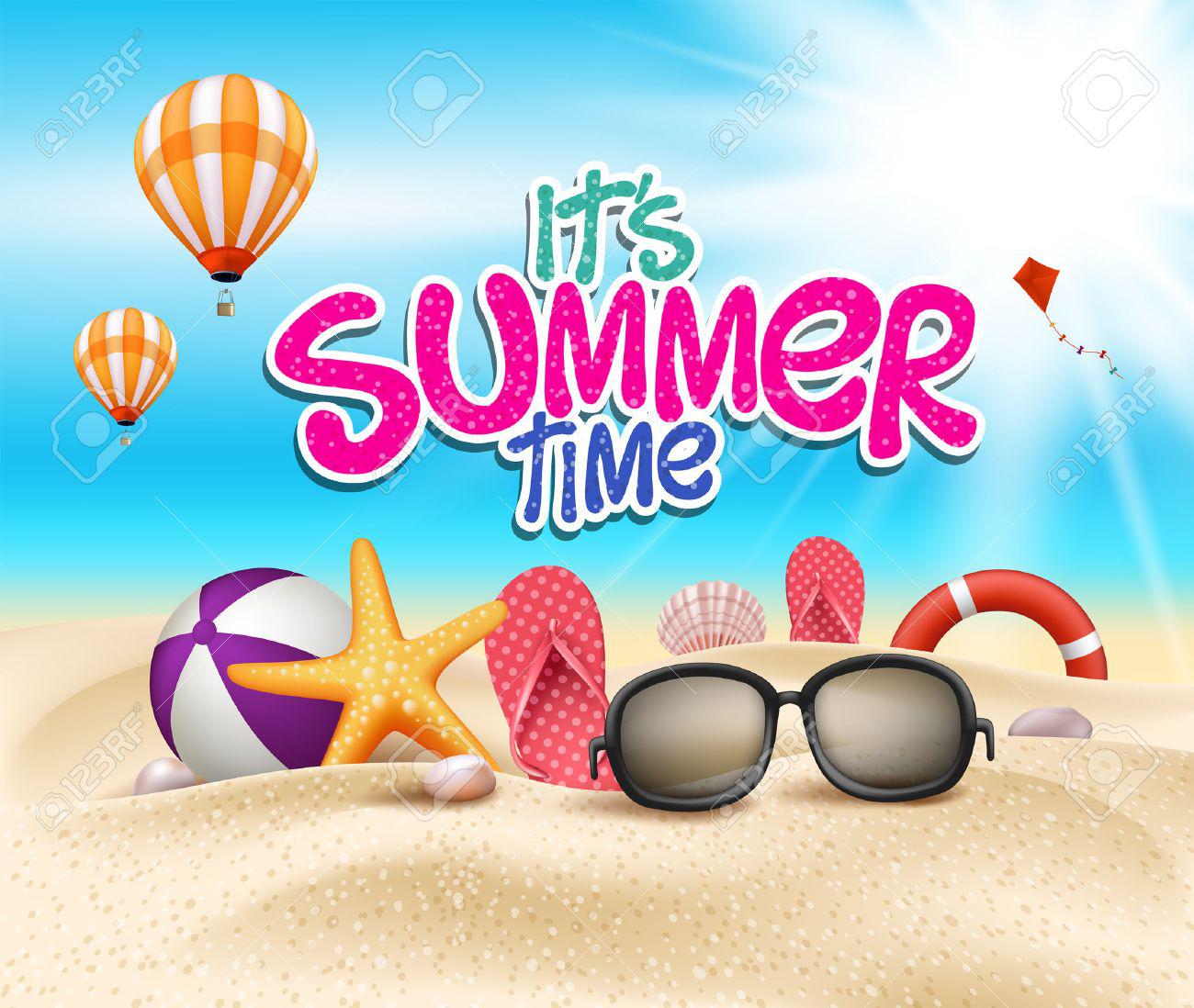 As we begin to count down the last days of the 2017-18 school year, we want to remind you of some important dates. 
LAST DAY OF SCHOOL - WEDNESDAY, JUNE 13
All School BBQ on Wednesday, June 13, at your child's lunch time. $4.00 for adults.
Choice of hamburger or hot dog, chips and water
TK/K/1 11:31-12:10
2/3 11:51-12:35
4/5 12:16-12:50
Also, please contact your child's teacher about individual classroom celebrations. We hope to see you at our end of the year events.
Monday, Tuesday, and Wednesday June 11, 12, and 13- Early Dismissal at 1:10/1:15
Fifth Grade Promotion Ceremony - Tues., June 12, 10:00. Please contact your child's teacher for specific information about this event. 
LOST AND FOUND - all items will be donated to a shelter on Wednesday, June 13th. 
FIRST DAY OF SCHOOL -  August 22, 2018
Kindergarten Round-Up Assessment - Wed., August 15, 8:00-3:00
Transitional Kindergarten Orientation - Wed., August 15, 4:00-5:00
Kindergarten Orientation,  - Wed.,August 15, 5:30-6:30