The Book Fair is Coming!
Our Book fair will be here soon! Read on for more details.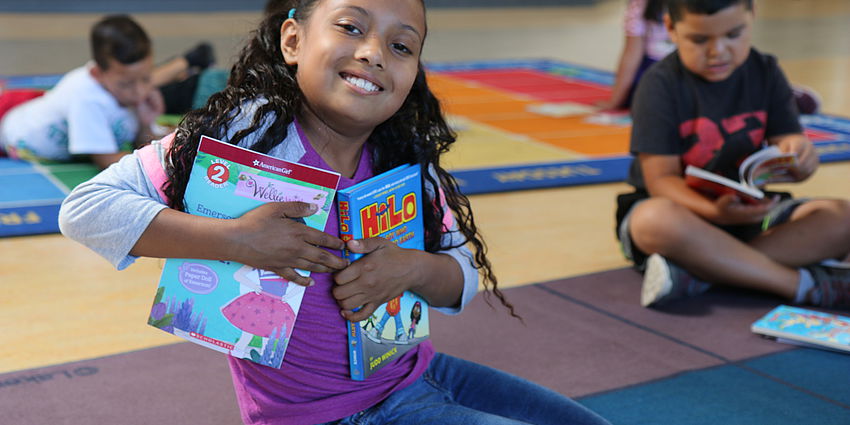 Our favorite time of year is nearly here! Our Scholastic Book Fair will be arriving on campus on Monday, February 3rd through Friday, February 7th. It will be open daily for one hour after school. Please see the flyer for more details! 
We hope you can join us for our Stories Under the Stars evening on Friday, February 7th where your child can hear stories from different guest readers. The fun begins at 5:30 and goes until 7:30. Come out in your jammies and enjoy!