Celebration of Cultures 9/27/19
Come out for an evening of celebration with great food, amazing dancing, and food trucks!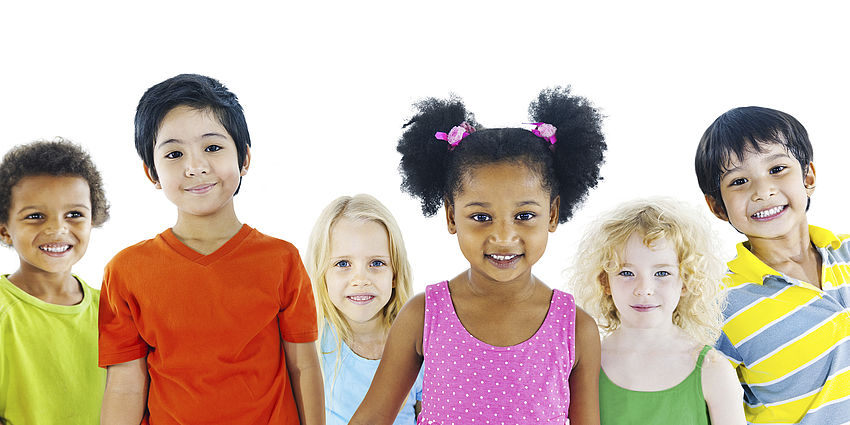 This Friday, 9/27/19, we will have our annual Multicultural Festival from 5:00-8:00 on the front lawn of the school. There will tables from other countries represented with activities and information to share, along with resources for families. We will have food trucks and amazing performances along with a fashion show of cultural clothing. If you'd like to volunteer to help with this event, please see the flyers below for more information. Hope to see you at this wonderful event that celebrates the diversity of our campus. 
multicultfest_1920.pdf
multicult_fest_1920spn.pdf