City of San Jose Poster Contest
Stroll and Roll Back to School! If you love to draw, this is a contest for you!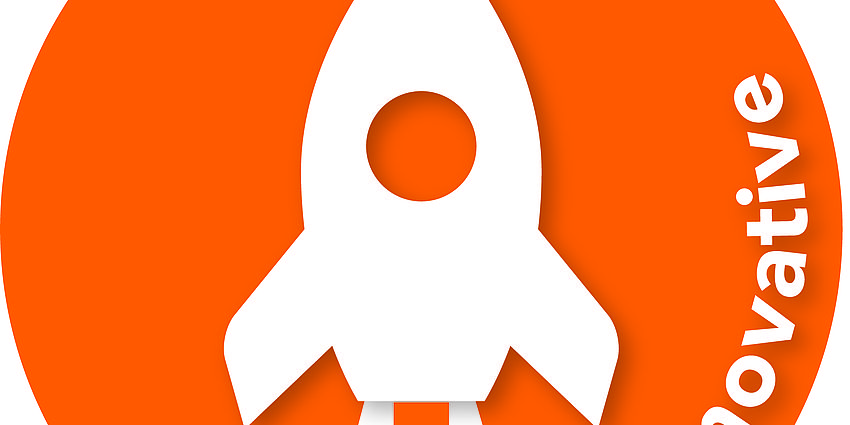 Through an artistic, visually compelling image, students can convey their knowledge of safely using active modes to get to and from school.  

Six winners—three from grades 1-3 and three from grades 4-6—will earn a cash prize in the form of a gift card as well as having their posters displayed at the Mineta Transportation Institute Banquet at San José State University in June. Please see the flyers attached below for more information. The deadline is December 1st!
stroll_and_roll_poster_flyer-spanish_06.01.pdf