Computer Technology Workshop for Parents
Please see the attached flyer for information on a summer workshop for parents and guardians.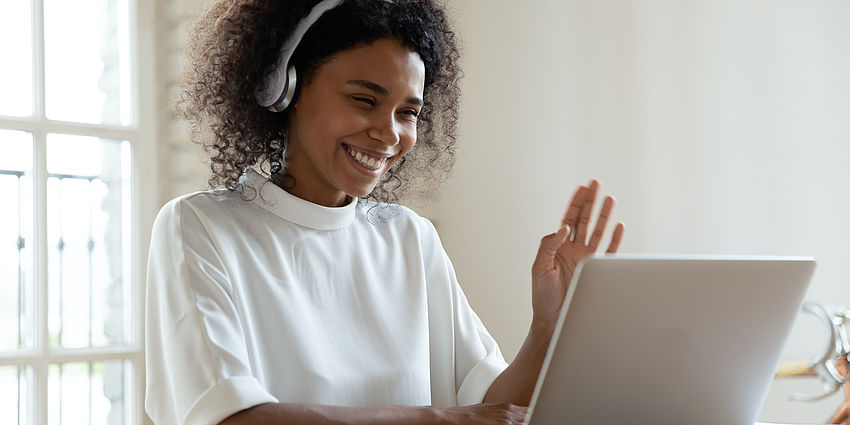 We have an opportunity for parents and guardians to join a virtual workshop to help with technology. It will be offered in English and also in Spanish. Please see the flyer below for more information. We hope you can make it! 
comptrainingwkshpengspn.pdf