Digital Citizenship Night 10/1/19
Want to know how to keep your children safe online? This is the workshop you can attend to help you with this!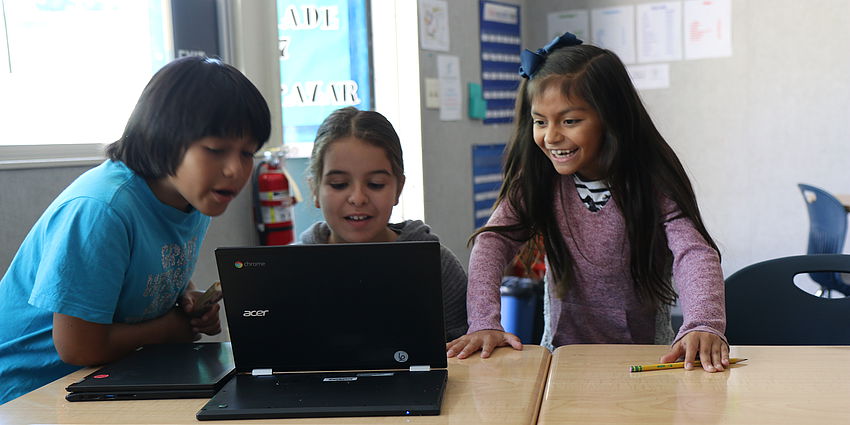 Campbell Union School District is hosting a district wide, one day workshop called "Digital Citizenship Night". Families will learn how education has shifted with the role of technology. You will receive tips on how to manage your child with their social media and tech usage. This one day workshop will occur 3 times to accomodate parents who can't make it to one event. The dates are:
Tuesday, October 1st at Monroe Middle School 
Tuesday, October 15th at Monroe Middle School in SPANISH ONLY
Tuesday, November 12th at Rolling Hills Middle School
This is open to all parents in the Campbell Union School district.