Digital Learning Classes begin January 29th
We hope you will join us for the second round of Adult Digital Literacy classes!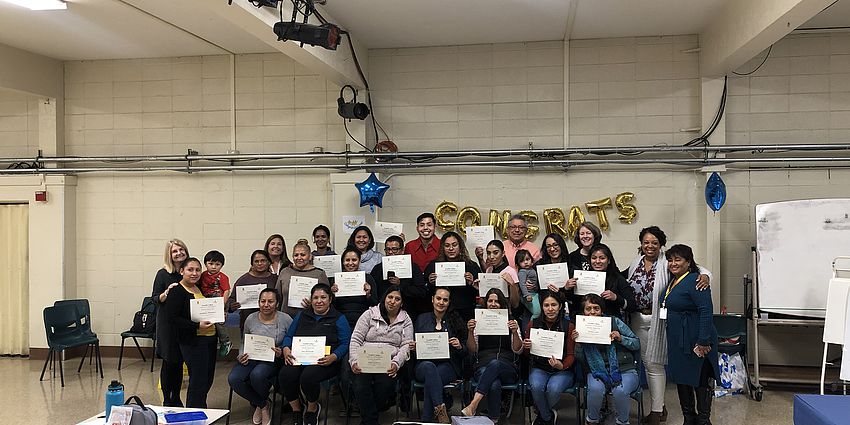 Would you like to become more familiar with digital learning and navigate computers with more comfort? Then this is the class for you! Please see the flyer below for details on this class that we offer on campus, partnering with Foothill College Family Engagement Institute! It's fun and you can be one of our graduates (pictured above) of the Winter classes. For more information, contact our Community Liaison, Noelia Smith at nsmith [at] campbellusd.org. 
lyn_digitalclasses2020.pdf