Drive Through 5th Grade Promotion Ceremony
We are excited to celebrate our 5th Grade students promoting to middle school!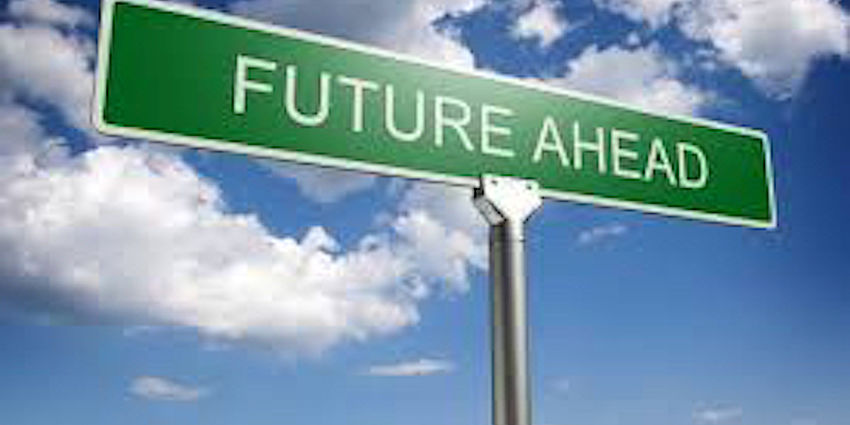 Hello 5th grade families! 
We are so excited that we will be able to celebrate our fabulous 5th graders promoting to Middle School! This has been a trying time for them (and you!) but you've made it and deserve some fun! We'd like to invite you to a:
Drive By Promotion Ceremony-Wednesday, June 10th, 3:00-5:00. 
Ms. Calicchio and Mrs. Johnson will be in the parking lot in the front of the school. Mrs. Schonig and Mr. Cronin will be in the front bus loop. Follow the signs and look for balloons by your teacher. 
As you drive by, remember these rules: 
1. Everyone must stay in your car at all times. 
2. If you can, please have your student sit in the front passenger seat to make it easier for your teacher to give you your certificate and other surprises! 
3. Please pull up as far as you can so that we are not blocking the streets from regular traffic. 
4. Your teacher will approach your car and you can take a quick picture with them after you receive your materials. 
5. Traditionally, our theme for the Promotion ceremony and party afterwards is a Hawaiian Luau, so feel free to dress in Hawaiian/Tropical clothes or you can also dress up if you'd like to! 
We look forward to seeing you all on the 10th! 
Ms. Rowan, Ms. Ajlouni, and our 5th Grade Teachers