Early Dismissal June 8th, 9th, and 10th
Please see the schedule for dismissal on the last week of school.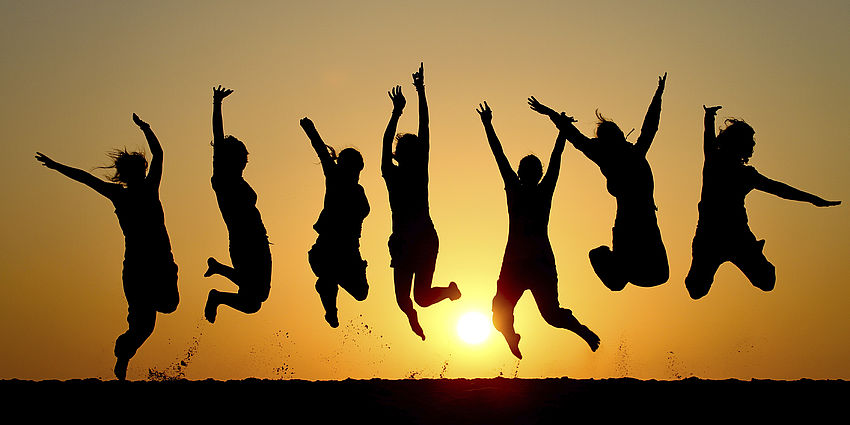 We made it to the last weeks of school! What a year it has been. We wanted to make sure if you had not viewed the previous stories about dismissal that you were aware of the dismissal times. Start times WILL NOT change, just dismissal. 
Monday, June 7th -All students regular day dismissal-2:00/2:10/2:20
Tuesday, June 8th-All students EARLY dismissal-12:00/12:10/12:20
Wednesay, June 9th-All students EARLY dismissal-12:00/12:10/12:20
Thursday, June 10th-LAST DAY OF SCHOOL-All students EARLY dismissal-12:00/12:10/12:20