Family Math Night, 10/26
Please join us for our Family Math Night!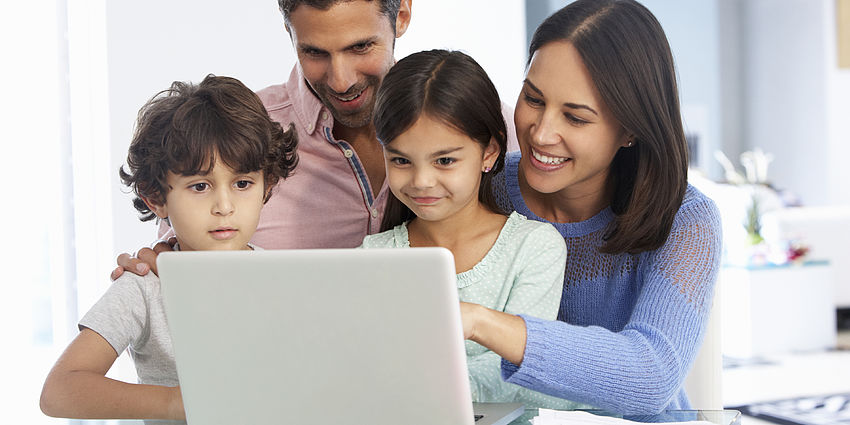 We hope you will join us at our Family Virtual Math Night on 10/26 from 5:30-7:30 pm on Zoom. You will learn math games appropriate for your child's grade level and then we will be in grade level breakout rooms and can play the games all together with families. There will be a bag of materials you will have from school and there are raffle prizes too! 
We have a limit of 60 families so you must fill out the google form below to reserve your spot!!