Congratulations to our Fall Digital Learning Class Graduates
We are so excited to offer this course to our families!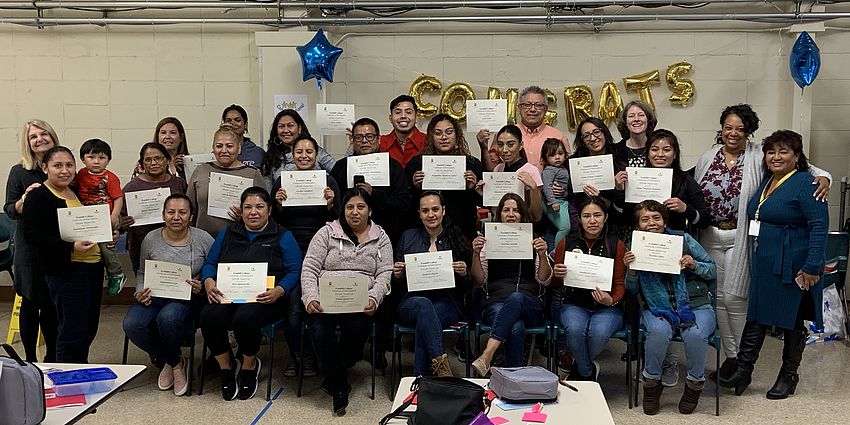 Partnering with Foothill College and the Family Engagement Institute, some hard working parents were able to practice digital literacy over the last 8 weeks! They graduated today and it was a great celebration hosted by our Community Liaison, Noelia Smith! We are so proud of all of them! If you are intersted in attending this 8-week course, we will be offering another class in January.