Hello from Ms. Rowan and Mrs. Ajlouni
We miss seeing you all! Just saying a quick hello!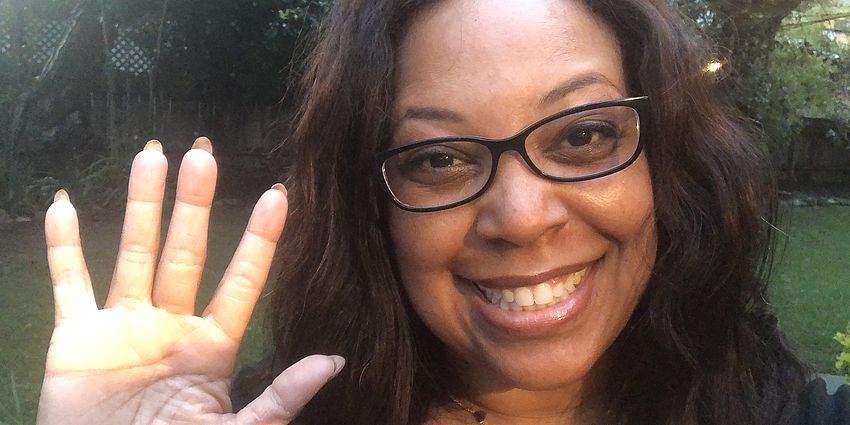 Ms. Ajlouni and I miss seeing the beautiful faces of our Lynhaven students and their families everyday! We want you to know that we miss you and can't wait to see you all as soon as possible when this time is over! We are working hard to help everyone get what they need and can't wait to get our hugs and high-fives again! We hope you're all safe and staying healthy! Remember to read, read, read!
Message from Ms. Rowan
Message from Mrs. Ajlouni