Kid's Heart Challenge!
Students doing something good for others with our Kid's Heart Challenge!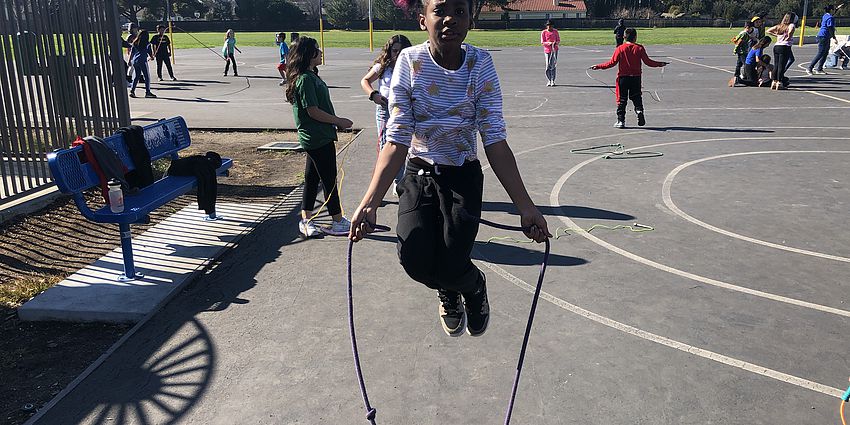 Our Kid's Heart Challenge/Jump Rope For Heart event last Friday was great! We're currently at $3,000.00 and that's very close to our goal of $5705.00.  The students REALLY want to meet this goal not only because we will exceed our past goal and help a lot of children with heart disease, but they will also be able to "SLIME MS.ROWAN"! 
And they REALLY want to do this!! All donations must be turned in by 2/12! Thank you for your support!