Last Day of School/First Day of School
Some important dates for you to mark on your calendar.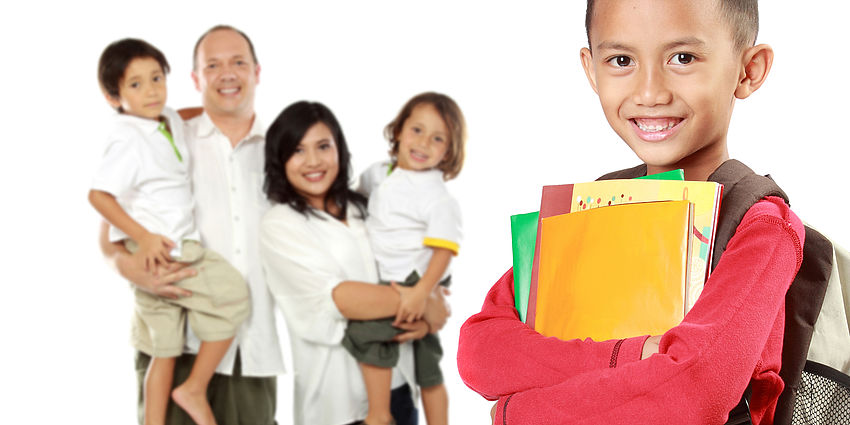 As today is our last day of school, Ms. Ajlouni and I want to take a moment to express our gratitude for all of the support you've given us over this very difficult school year. Going from complete distance learning, to hybrid, to full in person instruction took a lot of planning and the success wouldn't have happened if it weren't for our amazing community! Staggered drop off and pick ups, no volunteers on campus, Seesaw messages, and so many Zoom meetings! Let's celebrate our success this last year and hope for a "normal" fall! 
**Please mark your calendars for the first day of school on August 19, 2021 and the last day of school on June 10, 2022.  The student calendar for the 2021-22 school year is attached below. 
2021-22studentcalendar.pdf
Please have a safe and wonderful summer break and we'll see you in the fall! 
With love and appreciation, 
Ms. Rowan and Ms. Ajlouni