Lynhaven Staff is Thinking of You
Here's a quick video from the Lynhaven staff reminding you that we can't wait to see you soon!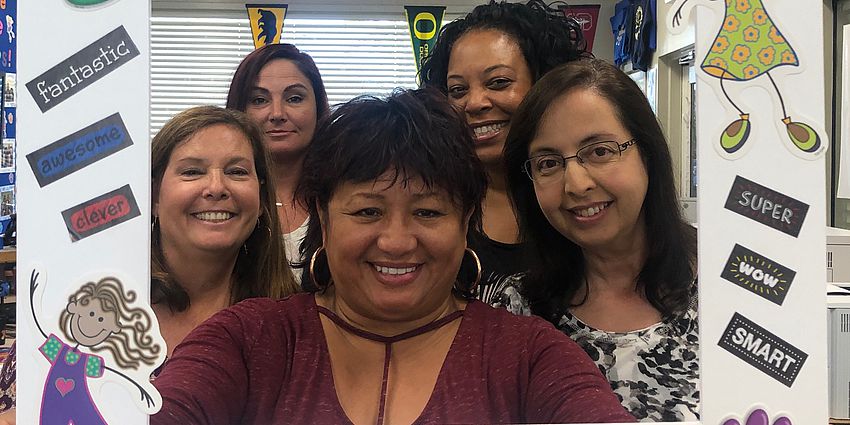 As we wind down this school year, our staff wanted to make sure that our students know we're thinking of them and can't wait to see them! We hope this video brings a smile to you as it did for us!