NED is coming! 11/12
Our favorite assembly is returning next week and here's information for you!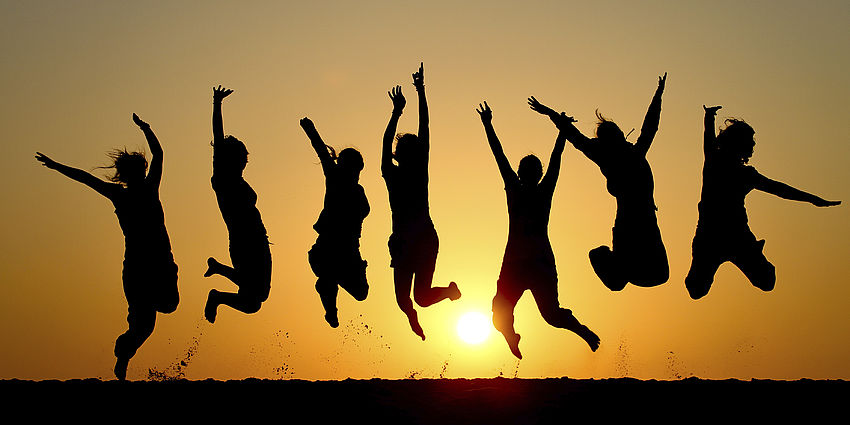 Never give up...Encourage others...Do your best==NED! This is what you'll be hearing your students saying after our assembly next week! NED is an interactive assembly that tells students stories using puppets and live characters about perseverance and doing your best. We are happy to have them return to Lynhaven next week. This is a unique assembly in that we partner with the company to continue to have it be a FREE assembly! You may remember last year we were selling yo-yos and we did this so that the assembly will be of no cost to us. We are doing this again. Please click on the link below for more information. 
ned_assemblies_with_dates.pdf