New Counseling Services Referral
Our counseling referral is now available online.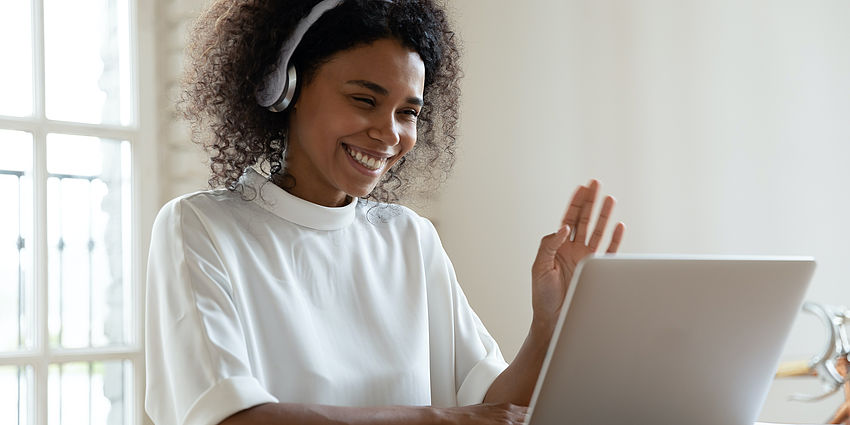 Distance learning is a different way of teaching for our staff and learning for our students. We've made adjustments to how we have traditionally operated school. However, we understand the value and need of maintaining and incorporating regular services and supports such as counseling. These services can be accessed through Zoom and/or by phone. Working with our Student Serviced Department, we have designed a referral process for families to utilize during distance learning that can be accessed online at any time. 
If you have a concern regarding your child that you would like to discuss with a counselor or if you would like more information about how to obtain counseling services, please complete the CUSD Parent Referral (see links below). 
El aprendizaje a distancia es una forma diferente de enseñanza para nuestro personal y de aprendizaje para nuestros estudiantes. Hemos hecho ajustes a la forma en que tradicionalmente hemos operado la escuela. Sin embargo, entendemos el valor y la necesidad de mantener e incorporar servicios y apoyos regulares como el asesoramiento, a los que se puede acceder a través de Zoom y / o por teléfono. Hemos diseñado un proceso de referencia para que las familias lo utilicen durante el aprendizaje a distancia al que se puede acceder en línea en cualquier momento.
Si tiene una inquietud con respecto a su hijo que le gustaría discutir con un consejero o si desea obtener más información sobre cómo obtener servicios de consejería, complete la Recomendación de padres de CUSD.