New Office Hours
The Lynhaven School office will be open for phone calls only beginning Monday, 4/20.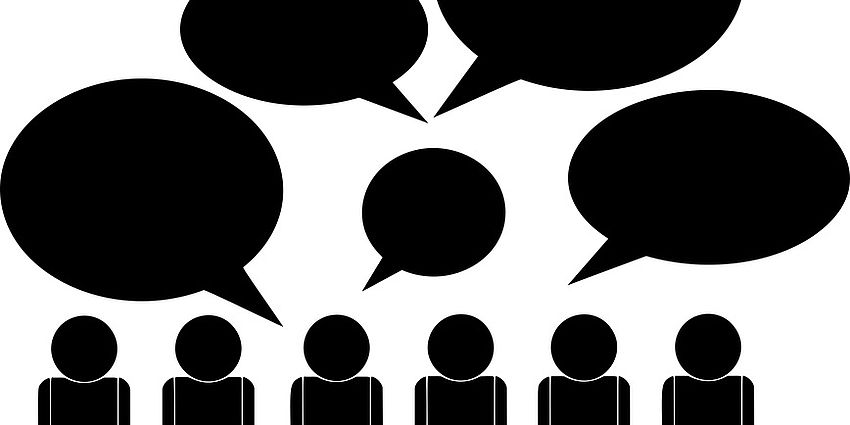 Beginning Monday, 4/20, the Lynhaven office will be open and staffed for phone calls only. The office hours will be Monday, Tuesday, Wednesday, and Thursday from 10:00-2:00 and closed on Friday. If you need to reach our Community Liaison, Noelia Smith, you can call her directly at (408) 556-0368 ext. 4839.
You will be receiving an important message from your teacher regarding picking up more materials to facilitate our Distance Learning through the rest of the school year. While our school buildings are closed, school is not over. Our teachers will be distributing the materials on certian days and at certain times to allow for social distancing guidelines to be followed. Please make every effort to get the materials your child will need to continue the flow of teaching and learning. We ask that only one family member get out of the car to get materials and that children stay in the car. Thank you for understanding.