New Park in need of a name!
Are you interested in helping to name the newest park near our school?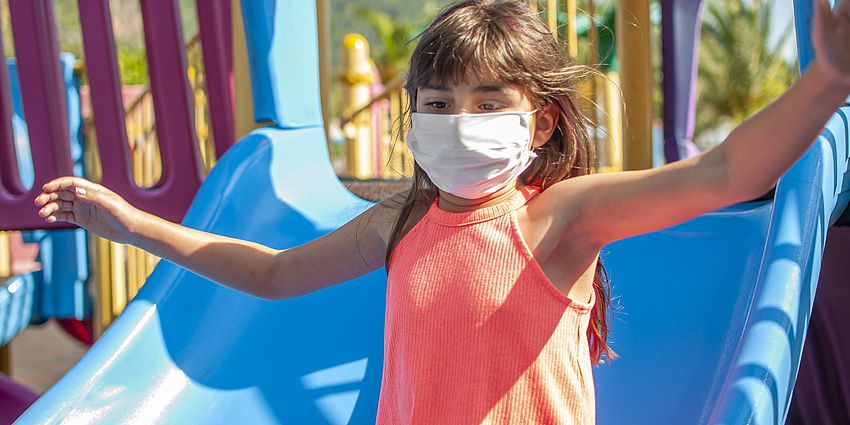 Dear Resident,
The Department of Parks, Recreation, and Neighborhood Services (PRNS) needs your help naming a
future
park
site
located at
3257 Payne Avenue (between Eden Avenue and Phelps Avenue).
The Name Suggestion Survey for Payne Avenue
 Park Site will 
open at 9:00 AM on Wednesday, October 13th
and will close on Friday, October 22nd
.
Please be on the lookout for the survey link. It will be posted on the Parks, Recreation and Neighborhood Services "
In The Works
" webpage on the morning of October 13th.
For more details about the park naming survey,

 
click here
. Scroll down to the "Survey - Payne Avenue Park" section.
Between May 28th, 2021 and June 10th, 2021, the City released a survey which allowed members of the public to vote on potential park names for a future park located at 3257 Payne Avenue. We had limited response to the survey and only one name, "Payne Avenue Park" meets City requirements.  Another name, "Esperanza Park," received the 11 votes, but it unfortunately does not meet City naming policy requirements. As a result, we're re-inviting people to suggest names for the park to ensure the community has the full opportunity to participate and to ensure all potential names that comply with City policy can be considered by the City Council. 
For information regarding the park master planning and construction, CLICK HERE 
Marybeth Bowman | GIS Planning Technician | Acting Planner I
Parks, Recreation and Neighborhood Services
9th Floor San Jose City Hall 
200 E. Santa Clara St. San Jose, CA 95113
Building Community Through Fun
Website | Twitter | Facebook