Parent Conferences Week 10/7-10/11
Please be sure to sign up for a parent conference time and note our dismissal times change for this week!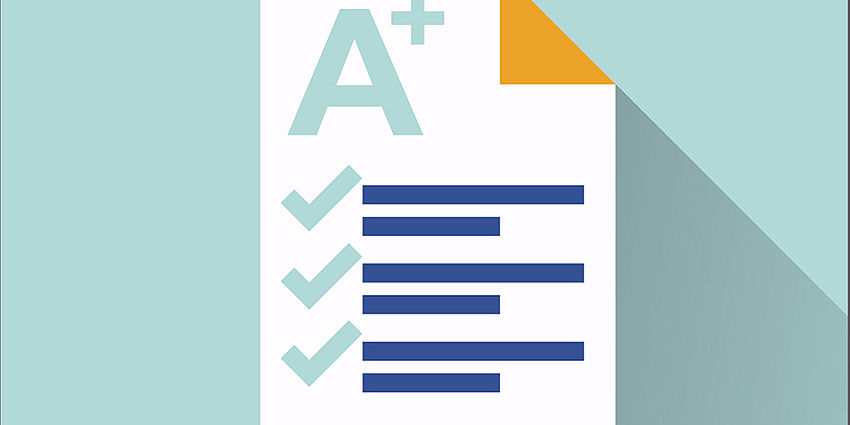 Parent Conferences are coming up soon and we hope you will take the time to come out and meet with your child's teacher. This is a very important time as it give families the opportunity to hear what your child or children are doing well and what they need more support with. This is where the home school connection comes in. Setting up a plan for your child's success is important.
Another important part of conferences week is our EARLY DISMISSAL TIMES for the whole week.
Conferences begin on Monday, 10/7-Friday, 10/11. School begins at the same time, 8:05, however our dismissal times are earlier. They are: 
TK-3--12:10
Grades 4-5--12:15
Please make arrangements to pick up your child at the dismissal times for this week. We look forward to seeing you all on conference week.