Parent Meeting Video 4/29/21
Here is the recording of our parent meeting about in person return on 5/3.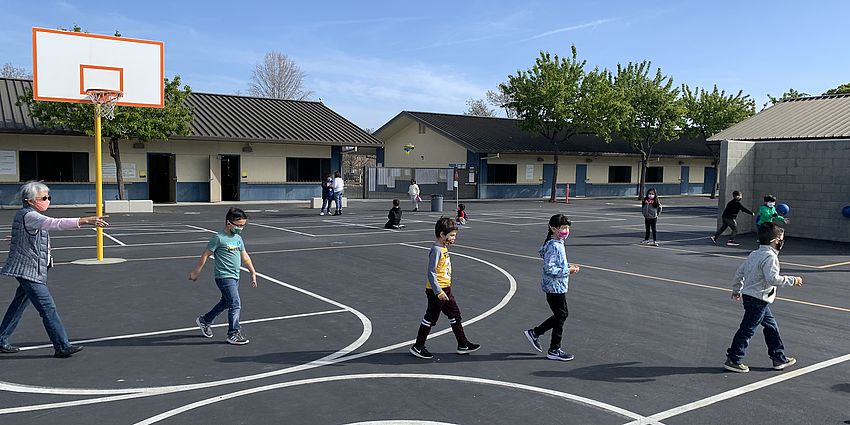 Please take the time to watch the video of our parent meeting from last week if you have any questions about protocols or processes we are doing to prepare for our students. There was a delay in uploading the video for easier viewing.