Picture Day is coming!
Mark your calendars for Picture day!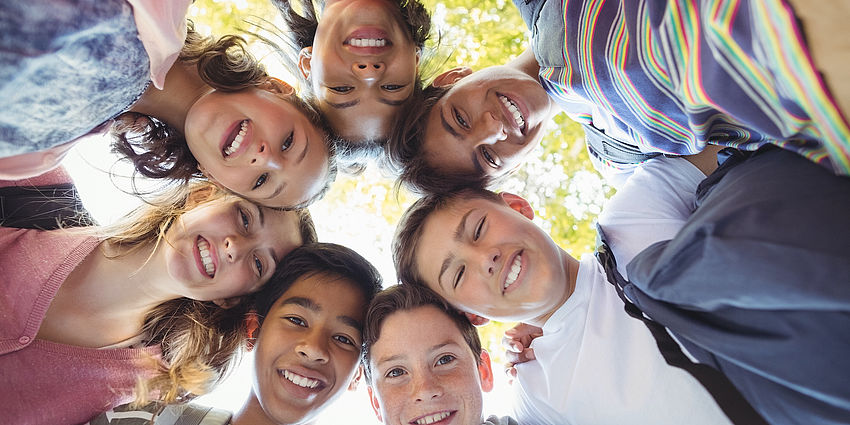 We're happy to share that we will have picture day on Wednesday, April 28th. The schedule and more information will be shared with families through Seesaw by next Wednesday, so please be sure to consistenly check it for information. Each grade level will have a time slot to come onto campus for their pictures. There will be a designated area for students to enter and exit the cafeteria in the front of the school and a waiting area for parents. Parents/guardians will not be allowed onto campus or into the photo area at this time. 
We ask that only ONE parent/guardian bring the child to school so that we are still adhering to the social distancing expectations from the county. Thank you!