PTA meeting and Ice Cream Social, Thursday at 6:00
Come have a sweet treat and hear about the wonderful things we've got planned for the year!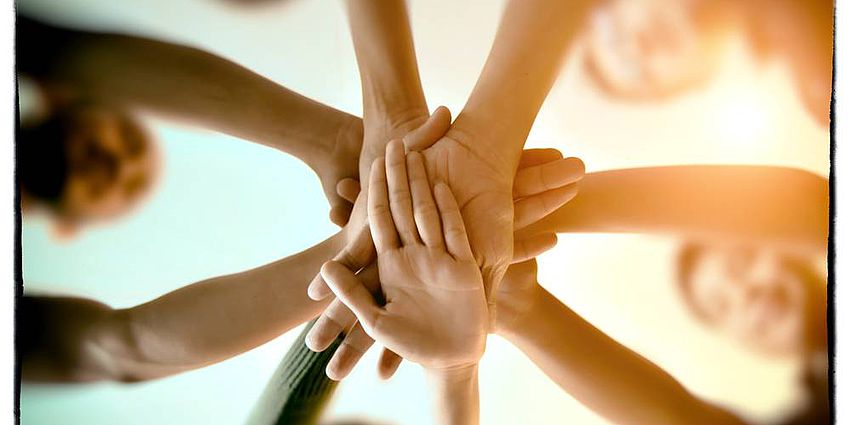 Come on out Thursday night, 9/12, at 6:00 to enjoy some ice cream with friends and family. Then stay for our PTA meeting from 6:30-8:00. This is our first meeting and our hard-working team will share with you the plans for our events, go over the budget and meet our new members! We hope to see you there!