Report Cards Available 11/20
Please read this article on how to use the Parent Portal to access your report card.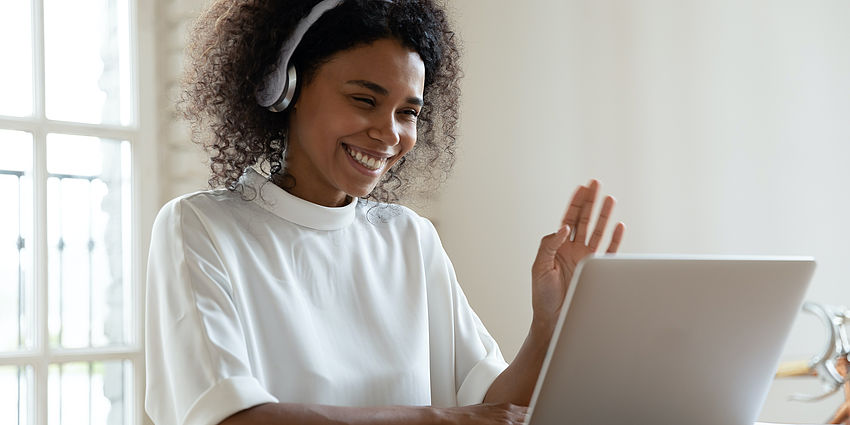 Hello Families, 
Beginning next Friday, 11/20, you will be able to access your child's report card in the PowerSchool Parent Portal. The directions are in the video links below. One in Spanish and one in English. We will not be printing and sending them home as in the past. If you have an older student, you may already have access so you wouldn't have to create a whole new account for your younger student. 
English:
Spanish