SEL Workshop for Families and Caregivers
On May 3rd our Lynhaven School Counselor led an SEL (Social Emotional Learning) Workshop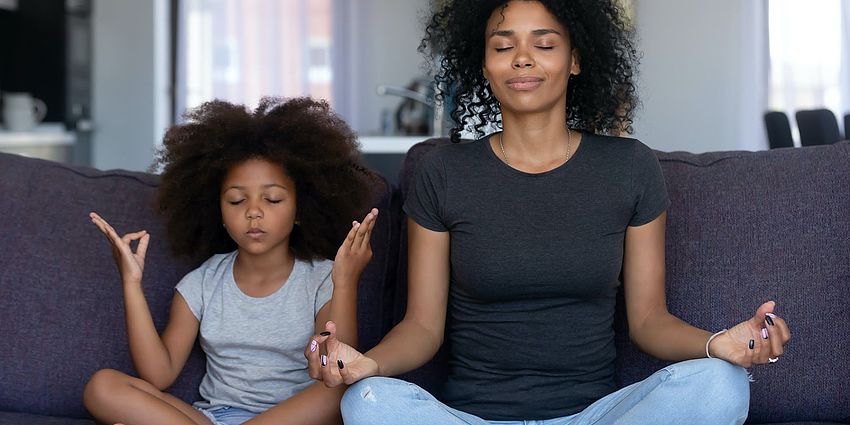 Families and caregivers learned about SEL (Social Emotional Learning) at the workshop facilitated by Mr. Shaun Shandonay, Lynhaven School Counselor. 
Mr. Shandonay shared 
the benefits of SEL (there are many!)
SEL compentencies (Self Awareness, Self Management, Social Awareness, Relationship Skills, Responsible Decision Making)
SEL at home
healthy coping skills
a kit of resources for families and caregivers
Missed the workshop? You can view the slides here.