REVISED link for Ms. Rowan's REMIND app!
Our first group is filled up! We have started a second Parent REMIND group! Sign up today!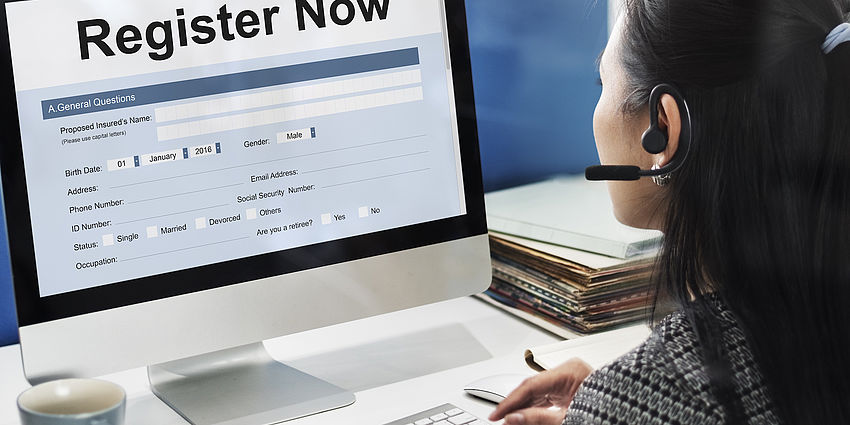 Would you like to get reminders via text message about school events, spirit days, and ask questions if needed? Then please click on the REVISED link below to sign up for text message reminders directly from Ms. Rowan! Several families have signed up and your phone number will never be displayed to anyone. Our original parent group is at the 150 person capacity-THANK YOU-so now I've started a second Parent REMIND group. Join us and never forget about fun school events! 
https://www.remind.com/join/lynhaven