On-Site COVID Testing for students
Tomorrow begins our first day of on-site testing for students with parent consent.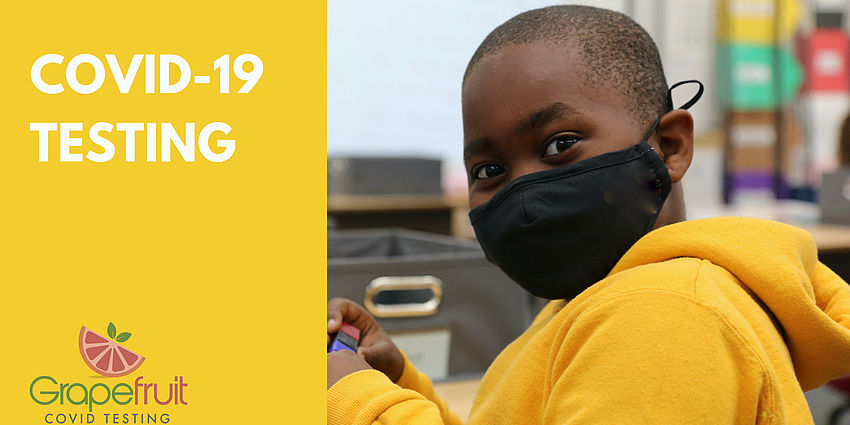 Our district has partnered with professional testing experts at Grapefruit Testing to provide no-cost COVID-19 screening tests at all of its 12 schools. Only students with parent/guardian consent forms on file may be tested.  (English and Spanish forms).
Lynhaven students will begin testing weekly on Mondays and Thursdays beginning today, Thursday, September 9th. You can also scan the QR codes posted around our school with your phone's camera to sign up for testing quickly!