Smile! It's Picture Day!
We are excited to have our school picture day!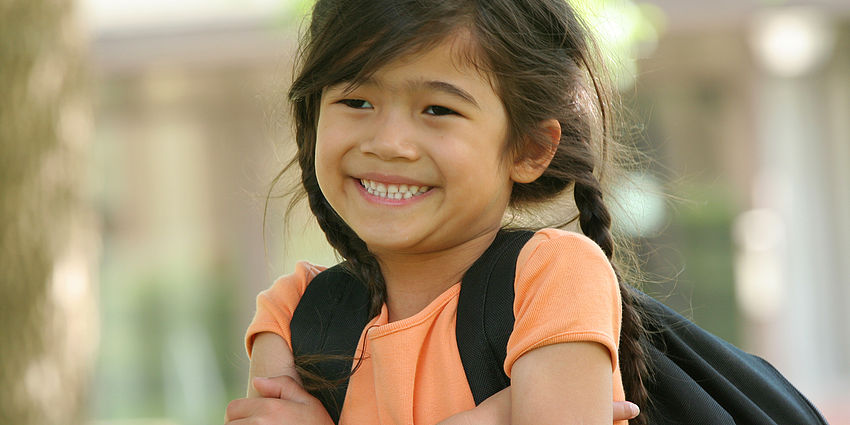 Next Wednesday, 4/28, is our school picture day. Each grade level will have a time slot to come onto campus for their pictures. There will be a designated area for students to enter and exit the cafeteria in the front of the school and a waiting area for parents on the sidewalk. Parents/guardians will not be allowed into the cafeteria at this time.  
We ask that only ONE parent/guardian bring their  child to school so that we are still adhering to the social distancing expectations from the county.
Please see the schedule below and make every effort to attend during your teacher's time. Siblings may come at the same time, for example, a 5th grader with a 1st grade sibling can both come 9:30-10:30 to get their picture taken. There will not be a class photo taken, just individual pictures. 
9:30-10:30-- Mrs. Schonig, Ms. Calicchio, and *Ms. Wong 
10:30-11:30-- Mrs. Pineda, Mrs. Swanson, and *Ms. Le,  
11:30-12:30--Ms. Becher, Mrs. Kilmer, Mrs. Moreno, Ms. Fong,
                         *Mrs. Dutta, and*Mrs. Towne
1:00-2:00--Mrs. Mihalis, Mrs. Regan, Ms. Velasco, Ms. Lewis,
                      Mrs. Gonzalez, and Ms. Fong
2:00-3:00- - Mrs. Cassell, Mrs. Kahn, and *Mrs. GG
*Our instructional aides will help support in their classes.