Spirit Day- Football Day 11/20
Let's see your favorite football team's gear for our next spirit day!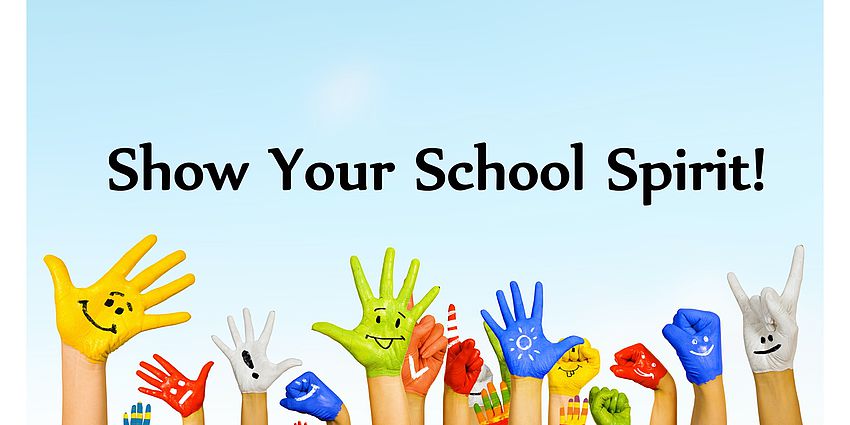 Let's show some spirit tomorrow and show off our favorite football teams jerseys, socks, hats, whatever you have! Tomorrow, 11/20, is our next school spirit day and you are welcome to participate! Who's your favorite team??