Staff Spotlight--Ms. Fruzza
Marisa Fruza is the core of our Rhythm and Moves PE Teaching Team and is excited to continue to be part of the Lynhaven Community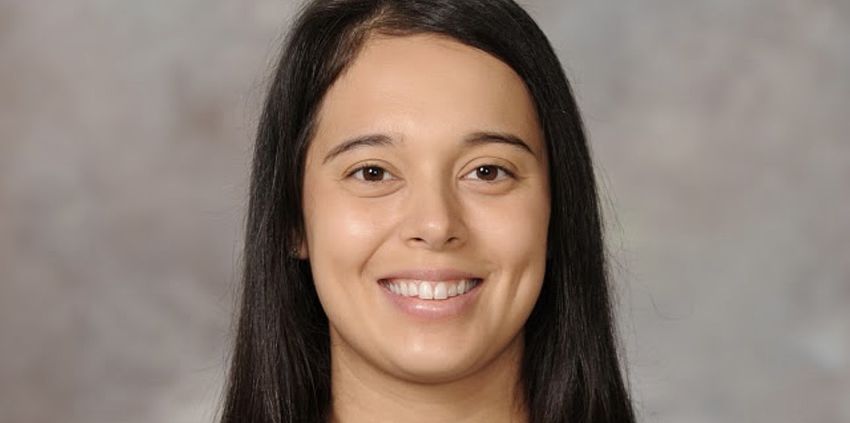 Hello Lynhaven Families!
I was born and raised in Stockton, CA. After high school I moved to San Luis Obispo to attend college and play softball. I then moved to San Jose where I finished my college education at San Jose State. I have been currently living in San Jose for 7 years.
During my undergrad, I was studying to be an Athletic Trainer and had no intention of teaching. I realized that Athletic training wasn't my passion and needed to find something that I enjoyed. I decided to try teaching because I would be able to work with children and teach them skills through sports. That decision changed my career path and have LOVED teaching.
My favorite part of my position at Lynhaven is being able to teach my students different ways to be physically active and how to have a health mind and body. Plus I get to be outside and play with my students :)
In my free time I like to spend time with my family and friends either through FaceTime or meeting up somewhere. When I am not teaching I like to clean and cook in my home and be lazy with my fiancé and our dog, Bulleit.
A fun fact about me is that I am the oldest of five girls!