Staff Spotlight--Ms. Summers
Sherina Summers is new to our Rhythm and Moves PE Teaching Team this year and is excited to be part of the Lynhaven and Campbell USD Community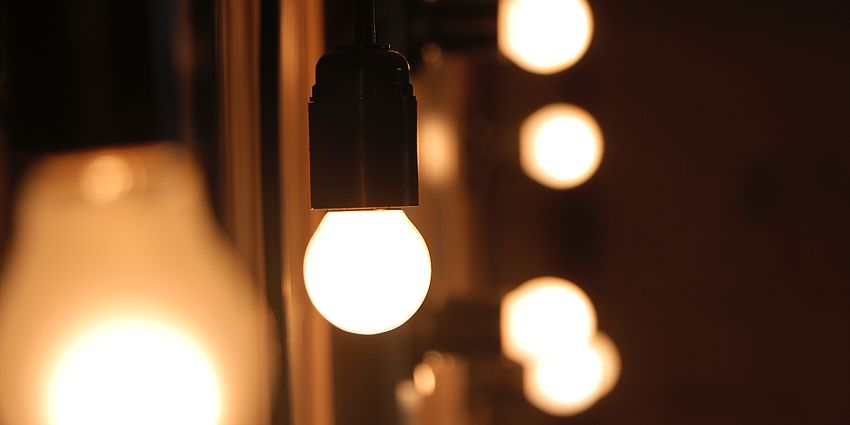 Hello Lynhaven Families!
I was born and raised in San Jose, California. After finishing two years at DeAnza Community College, I moved to Sacramento, California to attend CSU Sacramento and I have been living there until four years ago.
One of my favorite jobs I had through college was working for an after school program. I enjoyed the freedom but I knew I never wanted to be a real teacher. I eventually took some time away from college and focused on surviving life. I was able to explore other ways to work and empower the youth. When I returned to college, I made sure I had a back up plan incase my career as a Physical Therapist did not work out; the back up plan was a Physical Education Teacher. After one class of PE, I turned my backup plan into my career goal and never looked back.
My favorite part about my position is being able to connect with the students in a different environment that they are use to being in. The best part is seeing their perspective changes for the better overtime about being active.
In my free time, I like to binge watch shows on Netflix, reading a good book, exploring new places and enjoying the great outdoors.
Fun fact about me, I will eat ice cream when it is pouring rain outside.