State Testing (CAASPP) Begins
Lynhaven will begin testing all 3rd, 4th, and 5th grade students on Tuesday, April 25.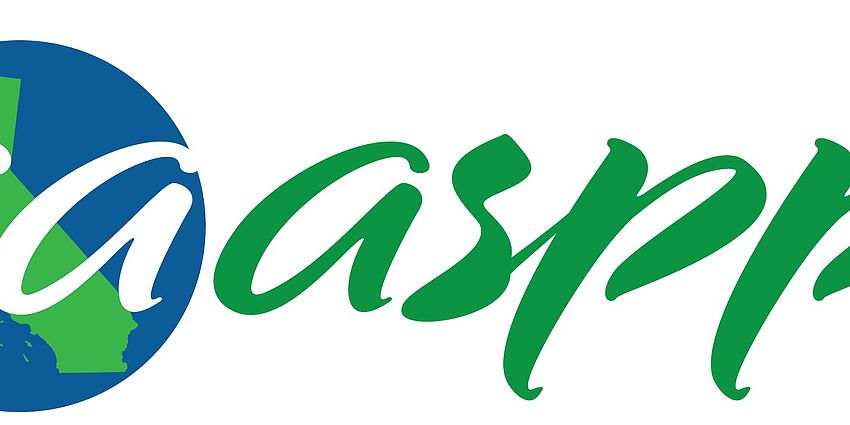 Our students in grades 3–5 participate in the statewide testing program called the California Assessment of Student Performance and Progress (CAASPP). The tests in the CAASPP System provide information to teachers, parents/guardians, and students about students' progress and readiness for college and career. All students in grades 3-5 will test in English Language Arts and Math. Additionally, students in grade 5 will take a test in Science. 
Our school's testing dates are:
Our goal is to make this testing experience positive and successful for your child. Below are some ways you can help your child at home:
Make sure your child gets a good night's sleep.

Make sure your child eats a healthy breakfast.

Schedule activities and appointments outside of school hours.

Encourage your child to do their best. 

Try some calm strategies
 

In any stressful situation, whether it be in competition, at work, or with tests,

deep breathing

is a great way to help calm one's nerves. A great strategy to help with this is called

5 Finger Breathing

. Students start at the base of their thumb and trace a finger up while inhaling, then slowly trace down their thumb while exhaling. Then move on to your fingers, repeating the breathing pattern. See the images below to help!

Another strategy you could talk about at home is what educational psychologist Dr. Michele Borba calls the

1+3+10 Strategy

. Dr. Borba teaches students that when they feel like they are getting tense, they should

1

stop and tell themselves: "Be calm," then take

3

deep slow breaths, then count slowly to

10.

 Remind your student that feeling anxious is normal! Anytime in life when we have something important on the horizon it is normal for us to feel nervous about it. Sometimes students can compound their anxiety if they think that feeling nervous is abnormal.