Stay Informed with Seesaw
Do you have a free Seesaw account? If not click here for information!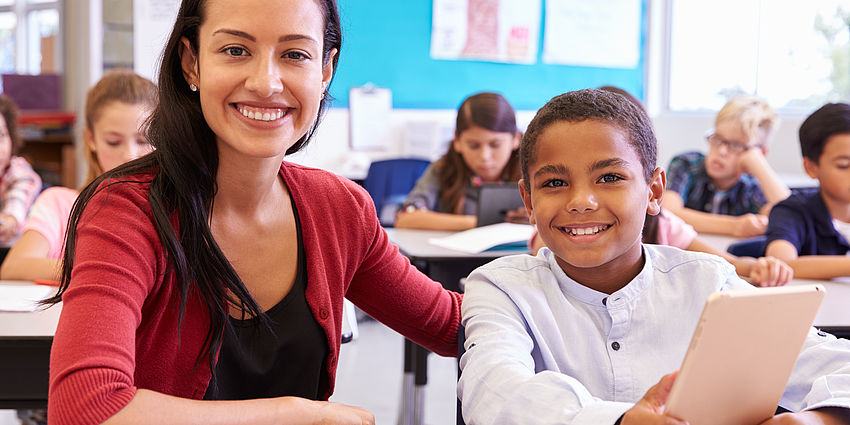 The easiest way to communicte with your child's teacher is through Seesaw! Our teachers will be using this as a main source of information to communicate with you. You can access Seesaw from any device, including your phone. Please make sure you create a free account if you haven't already. You must have a code from your teacher in order to create the account. Below are the instructions on how to set up the account when you receive the code. Thank you! 
seesawenglish.pdf
seesawspan.pdf