Stepping Into a New Phase
Alumni grads return and inspire our students to think of the future.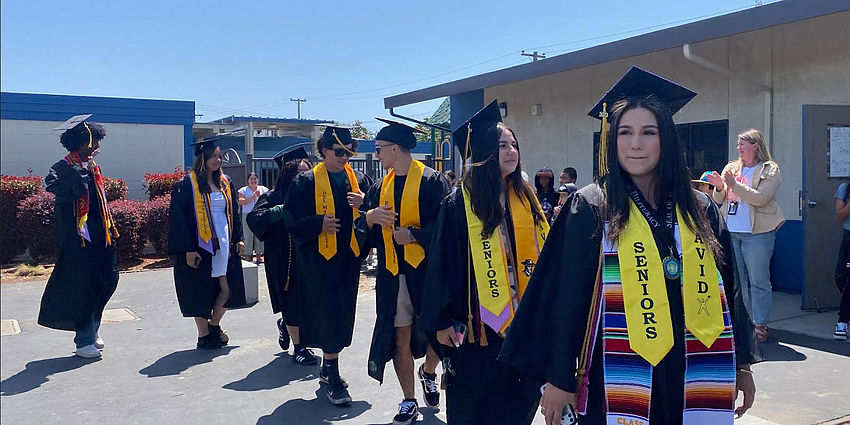 Del Mar graduates visited Lynhaven and walked proudly in their caps and gowns through campus as current students and teachers cheered them on. It was an exicting time for our scholars, both current and alumni.
Best wishes to all of the graduates!