Student Materials Distribution 6/5-6/9
Please read for information on End of Year materials pick-up dates and times.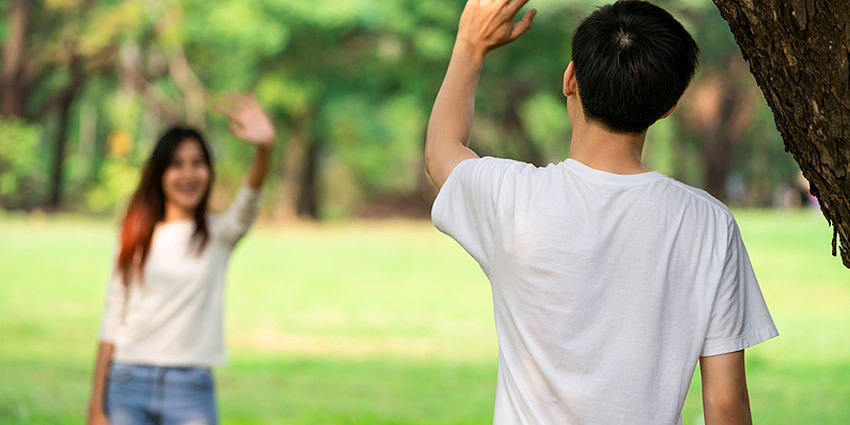 The school year is quickly coming to a close and before you know it, the last day will be here. Each grade level has a designated day where teachers will hand out any remaining materials (report cards, school pictures, classwork, etc.) and any personal items not already given to students. Below is the designated locations and pick-up times for your child(ren)'s grade level/teacher.  Please make sure to wear a mask and practice social distancing when you come to school. Looking forward to seeing you from a distance! 
TK: Monday, June 8th 9:00-11:00, front of school 
Kindergarten: Tuesday, June 9th, 12:00-3:00,  front of school 
1st Grade: Tuesday, June 9th, 9:00-11:00 back parking lot 
2nd Grade: Monday, June 8th, 9:00-11:00, back parking lot  
3rd Grade: Monday, June 8th, 12:00-3:00 back parking lot
4th Grade: Tuesday, June 9th, 9:00-11:00, front of school
5th Grade (including Mr. Cronin and Ms. Johnson's 5th graders only): Wednesday, June 10th, 3:00-5:00 front of school 
Mrs. Dutta: Monday, June 8th, 10:00-11:00, front of school
Mrs. Gonzalez-Gaffney: Tuesday, June 9th, 12:00-3:00 front of school 
Ms. Agcaoili: Monday, June 8th, 12:00-3:00 front of school