Support for Students during Distance Learning
Free classes for adults who are supporting students in Distance learning!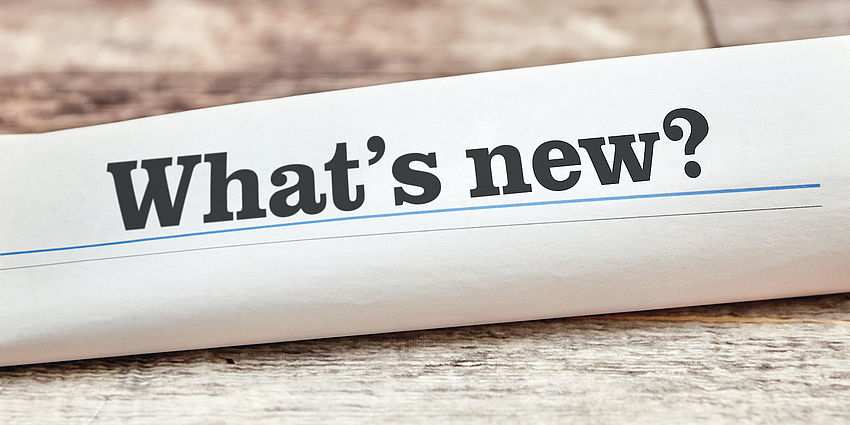 The Family Engagement Institute at Foothill College will be starting a class for our families for any adult who is supporting a student during distance learning. This free, 8-class course started yesterday, 9/30, but is still open for all who are interested. Please see the attached flyer for information on registration. Parents who have joined these classes have said wonderful things about them and even registered for the spring classes after completing the fall classes! Don't miss out on this great opportunity. 
lynhaven_famdistlrn_fei_f20_engesp_1.pdf