Certificated Employee of the Year
We are proud to announce our Teacher of the Year, Mrs. Stephanos!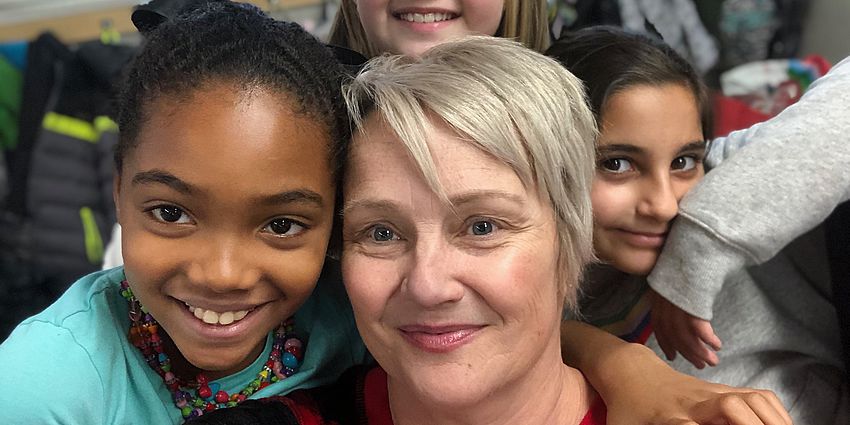 Mrs. Annie Stephanos has been teaching for 22 years, and the majority of that time has been in CUSD! We are lucky that she has spent the last 5 years with us at Lynhaven! She is an amazing, caring, hard-working teacher who always puts her student's needs first! Annie has been a leader on our campus all 5 years and reaches out to help teachers with anything she can because at Lynhaven, they are ALL our kids, not just the ones in our classes. Please share your congratulations with her. We will be honoring Mrs. Stephanos at our District Employee Recognition event scheduled for May.