TK and Kindergarten Orientation Success
Our teachers were excited to meet our new TK and Kindergarten students despite the soaring heat yesterday!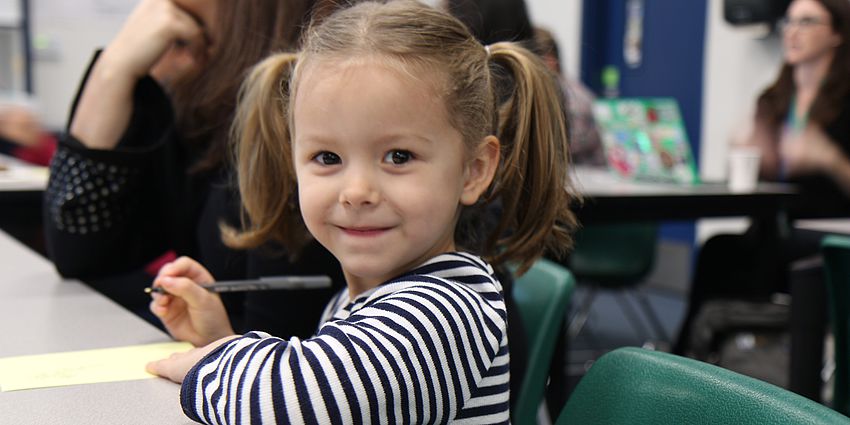 Thank you to all of the families who braved the over 100 degree heat and street road work to make it to our Kindergarten Assessment day and orientation meetings in the evening. These are very important events and we're so happy so many people attended. Thank you to our awesome PTA members and our wonderful community liaison who were helping to welcome families to our school. 
Some reminders from tonight:
--We are a paperless school, so please sign up for the weekly newsletter delivered to your inbox every Thursday! See the link on this page in the bottom right corner.
--Interested in joining the PTA? Click on this link to join! 
https://lynhavenelempta.membershiptoolkit.com
--Remember, school hours:
8:05-2:10 for all TK and Kindergarten students Monday, Tuesday, Thursday, and Friday
8:05-1:10 for all TK and Kindergarten students on Wednesdays
-- Please stop by the cafeteria after you drop your student off on the first day for our annual COFFEE and KLEENEX in the cafeteria from 8:30-8:45 before you go off to work! This is a great time to meet other Lynhaven Kindergarten families! 
We are looking forward to the start of school next Thursday, August 22nd!