Update from the Principals
Sharing a few updates from our reopening plan.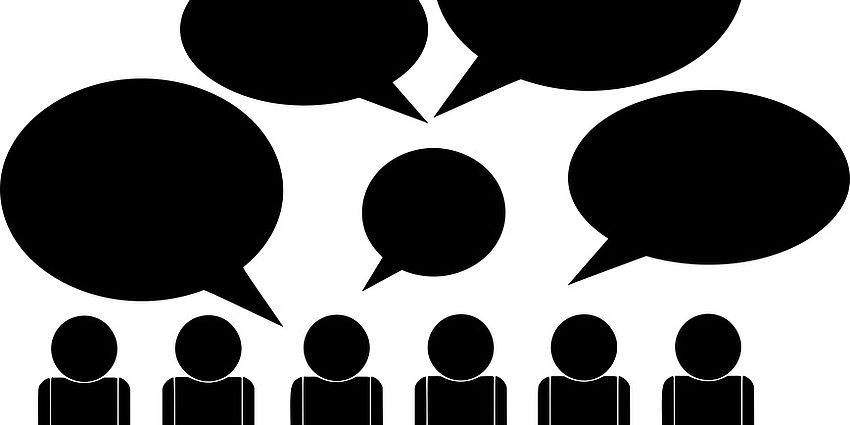 Hello Lynhaven Families! 
Before you know it, it will be the holiday break and we will be anxiously awaiting your student's return to in-person school in January! While there are many questions, we hope that between now and then, we will be able to keep you in the loop. Information is continually updating and changing and for now we want to share some information with you. Referring to the school website and the district website is still highly encouraged. 
Here are a few points: 
-We are planning on returning on Monday, January 4th for grades TK-2. And then in the following week, grades 3-5 will return. Please note: Our Jan. 4th return date could change depending on the current status of our county. 
-During the first week of December, we will be posting to our school website, a parent handbook that will include videos and maps of our drop-off and pick-up procedures. We will be using multiple gates for drop-off and pick-up. Our campus will remain a closed campus and only students and employees will be allowed on campus. 
- We will follow staggered times for start and dismissal to allow for social distancing expectations to be followed. 
-We will be returning on an AA/Wednesday (remote learning day)/BB schedule. All siblings will be scheduled for the same days. Your child will be assigned to either the AA or a BB cohort.
-Our school day will be approximately half day until we move into the next phases. Free Lunch will be served as a "grab and go" for students to pick up as they exit the campus, if they choose to. 
-We will have a Principal's Chat on Wednesday, December 9th, 3:30 PM. We will be asking for an RSVP via a Google Form in order to send out the zoom link.
Thank you for the hard work you are doing with your child (ren) during this time. We can't wait for them to return in person to school again.