Virtual Homework Help and Tutoring
Our school has partnered with FEV Tutor to support our students after school virtually!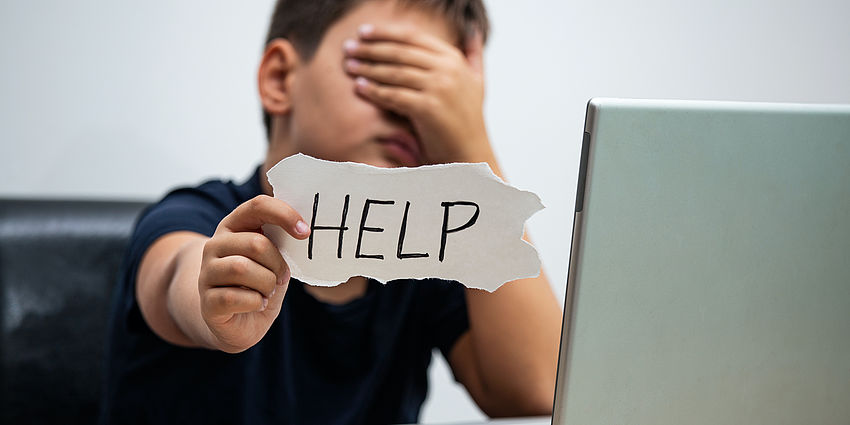 Do you have a student in grades 3rd-5th and would like for them to have some extra homework help or tutoring after school? I am excited to be partnering with FEV Tutor to provide FREE virtual tutoring to your child if you find it helpful.
If tutoring is not something you need, they also offer drop-in homework help. This is a program that is paid for through our school site and is open to students in grades 3-5. Because it is virtual, you must have a device at home (iPad, tablet, laptop, phone) that can access the internet. 
If your child attends our after school Campbell Care program, they can access the homework help or tutoring through the use of the chromebooks that we have there. Please see below for more information! 
Click here for a short video introduction. 
Click on the fliers below for sign-up information.
family_intro_flier_spanish.pdf
family_intro_flier_english.pdf
overview_flier_english_and_spanish_1.pdf