Virtual Pumpkin Decorating Winners
There was so much creativity displayed with these pumpkins! One of the submissions is pictured above, from Micah, 1st grade.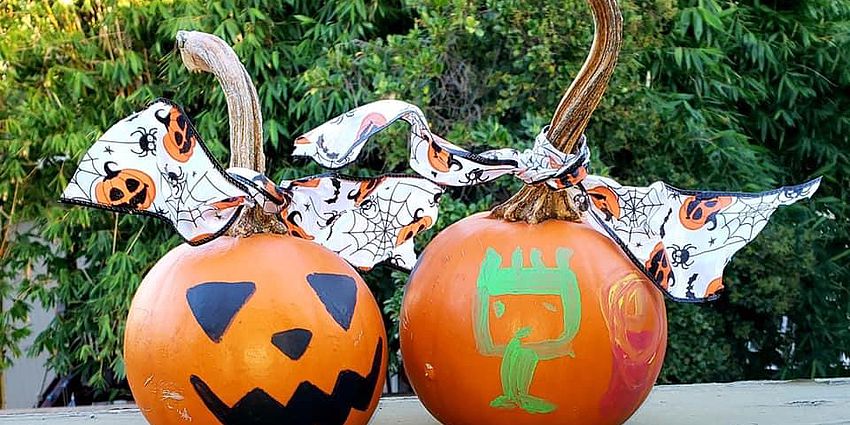 Our PTA had a very hard time choosing winners for our first virtual pumpkin decorating contest. I want to thank everyone who entered and showed off their creativity! You all did a fantastic job! Below are pictures of the winning pumpkins. 
Congratulations to: 
TK
George 
george.jpg
Kindergarten
Dylan 
dylan.jpeg
Tyler 
tyler.jpg
Ximena 
ximena.jpg
1st grade
Bella 
bella.jpg
Rinoa 
rinoa.jpg
2nd grade
Laya 
laya.jpg
3rd grade 
Abigail 
abigail.jpg
Larenn 
larenn.jpg
4th Grade 
Nathan 
nathan.jpg
Anthony  
anthony.jpg
5th Grade 
Alexander 
alexander.jpg