We are still looking for another School Site Council Parent representatives
Lynhaven is looking for one more parent representative for School Site Council, so we can send out a ballot to families in September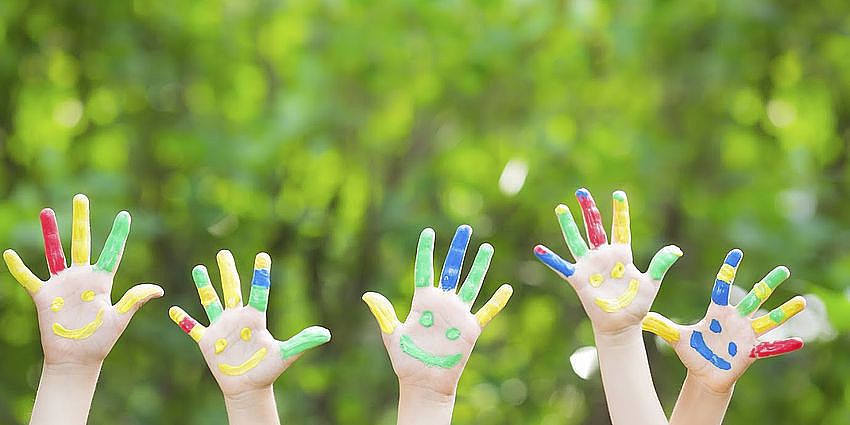 The School Site Council is a committee of school personnel and parents who review the school plan annually, establish a budget, make modifications as necessary, and assist in the evaluation of the school's programs.  
School Site Council meets 4-5 times throughout the school year, after school. Each meeting is about an hour. 
No prior experience is required. All are welcome to participate!
If you are interested, please complete this Google form.