Welcome from our Community Liaison
Our Community Liaison shares some information with you.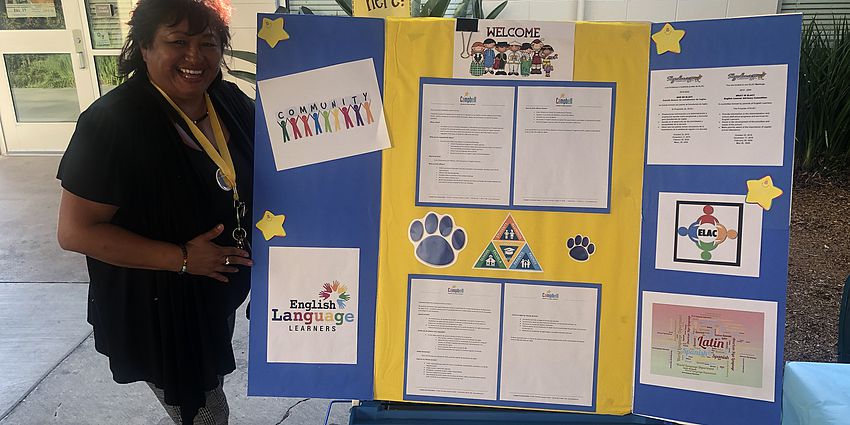 We are lucky to have such a dedicated and supportive community liaison on our campus who is ready to help our families with resources and information on navigating the school programs. Please see below for her welcome letter and contact information. 
welcome_letter_from_the_community_liaison.pdf