Wishing you all a Happy Summer
Stay healthy, stay safe, and have a great summer!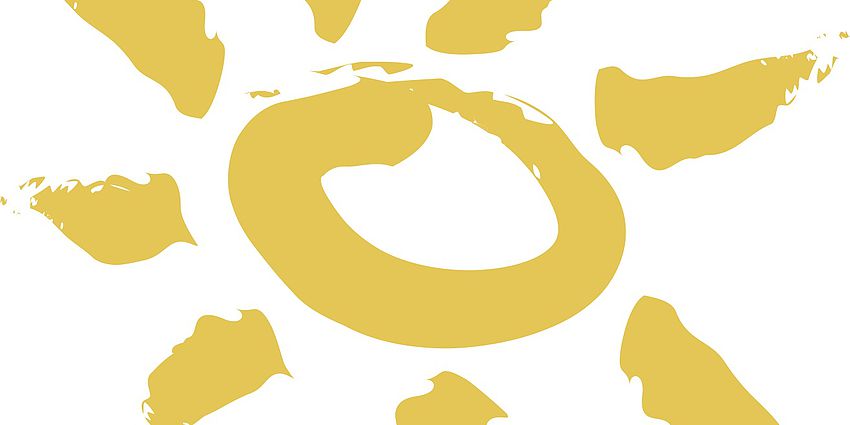 WOW! We made it to our last day of school! What a whirlwind the last 60 days has been! The end of our 2019-2020 school year will be remembered as a very challenging time in an otherwise awesome school year! We know it was tough for everyone, and we're so happy that we were resilient and pushed through until the end. Hopefully, we've been through the toughest part and have come out better. We all did our best to make it work for everyone! 
Mrs. Ajlouni and I want to take a moment to say goodbye for the summer. We wish all of you wonderful days ahead with your family and friends.  We can't get our usual last day of school hugs and high fives, but we can hold onto the fun memories we've made this year prior to the school closures. 
Please take some time to enjoy your family and rest up for the fall! 
Happy Summer! 
With love, 
Ms. Rowan and Ms. Ajlouni