Yearbooks on Sale Next Week
Our 2020-2021 yearbook will be here next week for sale!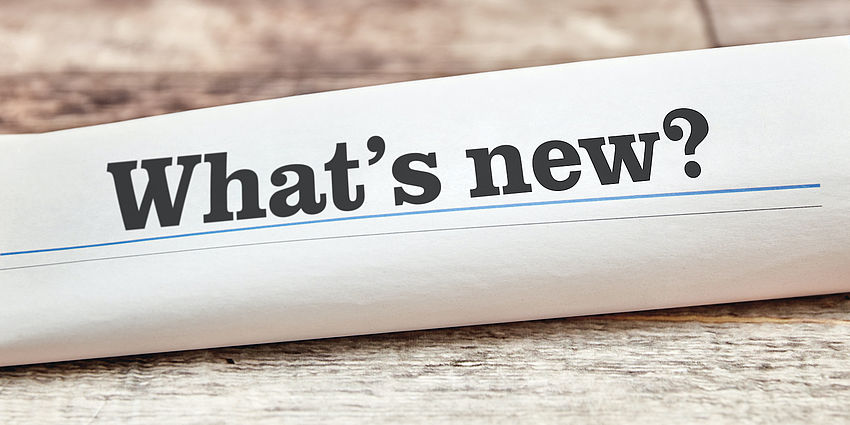 Hi Lynhaven Families!
Our 2020-21 yearbook will be on sale next week! Reserve Your Copy NOW!
MESSAGE FROM OUR PTA: Thank you for sending in some pictures of the monumental year we've had- both in and out of school! Lifetouch provided us with the student pictures from our picture day on April 28 and we have created a beautiful yearbook - and it will be ready just in time! Our full color, 2021 Yearbook will be $20, but we also have some limited quantities of past yearbooks (2019 and 2020) available at a reduced price. How to Purchase a Yearbook:
1) Pre-order your yearbook BY MONDAY, JUNE 7 through our on-line "Store" using the Membership Toolkit link below. Please pay online by credit/debit card and we will deliver a yearbook to your child's classroom by June 10 at the latest.* (Past yearbooks are also available for purchase in the store, but only while supplies last.)
https://lynhavenelempta.membershiptoolkit.com/
OR-
2) Yearbooks (not preordered) will be available for purchase on June 9th and 10th before and after school (near the school marquee out front) ONLY WHILE SUPPLIES LAST. Please wear a mask and maintain a safe distance while waiting in line. Cash only, or checks made out to "Lynhaven PTA" only, please. Our 2021 yearbooks are $20. (2019-2020 yearbooks will be $15, and 2018-2019 yearbooks will be $10.)
*You will need to create an account if you are new to Membership Toolkit. Membership Toolkit is the easiest way for us to keep in touch with families about upcoming events and other school information; The contact information you provide is for our school-related purposes only and is never shared. If you joined the PTA this year, THANK YOU so much for your support - a yearbook was included in your membership dues, so your child will be receiving a book in their classroom. The PTA could not have continued to support the school through our pandemic without meeting a minimum membership, so we really couldn't have done it without you!
Thank you to our teachers and staff for everything they did to keep us safe and happy this year! We are so lucky! Happy Summer!
Mary Deutscher, PTA/Yearbook Volunteer
lynhavenpta [at] gmail.com