Virtual Spirit Week 5/11-5/15
It's time to show some Lynhaven school spirit!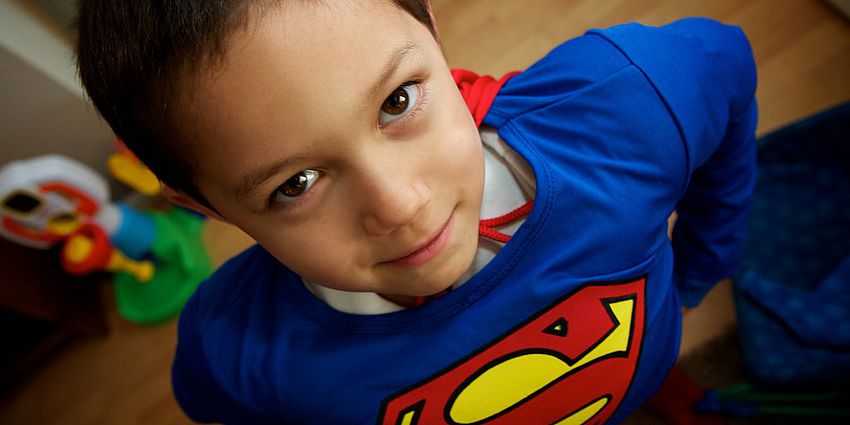 We want to show everyone that we can be  far apart, but our school spirit continues to shine strong! Next week, we have some fun ways to show our spirit virtually. We hope you participate.
Share your photos on Seesaw with your class and you can email me and Mrs. Ajlouni directly too. We can't wait to see how you show your school spirit! We will share our photos too. I will post some of your photos on the website next week! Check out the list below to plan your fun!
virtual_spirit_week51120.pdf
semana_del_orgullo_escolar.docx